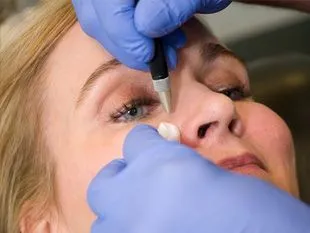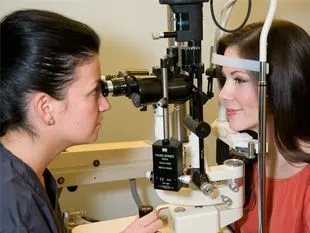 "Your eyes are the windows to your soul"
-Leonardo Da Vinci
Our unique New York City practice offers complete eye rejuvenation including the best eye care for vision correction procedures such as advanced LASIK and Visian ICL to cosmetic procedures such as eyelid surgery, eyebrow lift, and liquid eye & face lifts. Our NYC doctors also specialize in the best medical care for such serious conditions as cataracts, glaucoma, and other medical eye conditions.
Cosmetic Procedures
Your eyes are the most expressive part of your face and determine whether you appear youthful or tired. Therefore, eyelid surgery (blepharoplasty) is one of the most commonly performed cosmetic procedures. However, surgery on the delicate structures surrounding the eyes requires skill, precision, experience and aesthetic talent. He specializes in minimally invasive treatments such as injectable fillers. A physician trainer and educator for the makers of most injectable products.
Medical Care
Most people think if they can see great, their eyes must be healthy but many serious medical conditions can hide behind your eyes. When's the last time you've had a complete eye exam? We provide comprehensive eye care and offer medical eye exams to determine the health of your eyes. Prescriptions for eyeglasses and contact lenses are also available. We specialize in medical and surgical procedures to treat cataracts, glaucoma, blepharospasm, dry eye, eyelid disorders and other medical and surgical conditions. Dr. Coad is a world renowned surgeon who employs only the most advanced LASIK technology with a highly skilled support team. As a board certified ophthalmologist, he also provides advanced lens implants, including Visian ICL, are performed for patients who are not candidates for LASIK or have other vision needs.